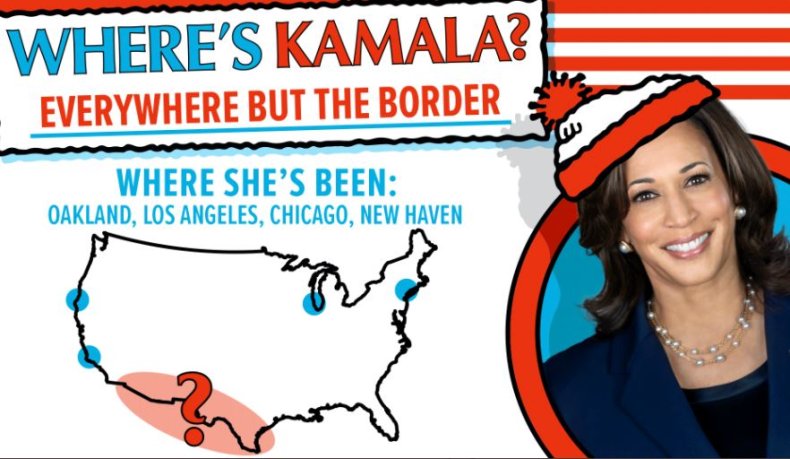 Vice President Kamala Harris is attending the inauguration Thursday of new socialist Honduran President Xiomara Castro, whose inner circle has made problematic statements about Jewish people and Israel. 
Honduras is one of the three 'northern triangle' countries that account for the flood of migrants coming over the U.S.-Mexico border. 
President Joe Biden charged Harris with running point with leaders of Honduras, Guatemala and El Salvador so they could address the root causes of migration, but that quickly opened the vice president up to political attacks from conservatives as border crossings surged. 
Officials said on Wednesday that the visit was a chance to deepen the relationship with Honduras and make progress in tackling the factors behind migration.
But hopes that Castro would help deliver a fresh start - replacing Juan Orlando Hernandez who was accused of taking drug money - could be overshadow by old comments made by her husband, running mate and running mate's wife.
Castro's husband Manuel Zelaya, the former president of Honduras, claimed after the country's 2009 coup that 'Israeli mercenaries' were torturing him with high-frequency radiation. 
Castro's running mate, Salvador Nasralla, said Jews control the global money supply, according to Fox News. 
read more:
https://www.dailymail.co.uk/news/article-10444179/Kamala-attending-inauguration-Honduran-leader-inner-circle-anti-Semitic-comments.html