BREAKING: Eco-Health Alliance has been "studying" the Nipah Virus, which "kills around 70% of the people it infects" and was given 1.1m in funding from the NIH to study its "dynamics and genetics"
Fauci, Gates, & World Economic Forum connection as well. THIS IS URGENT.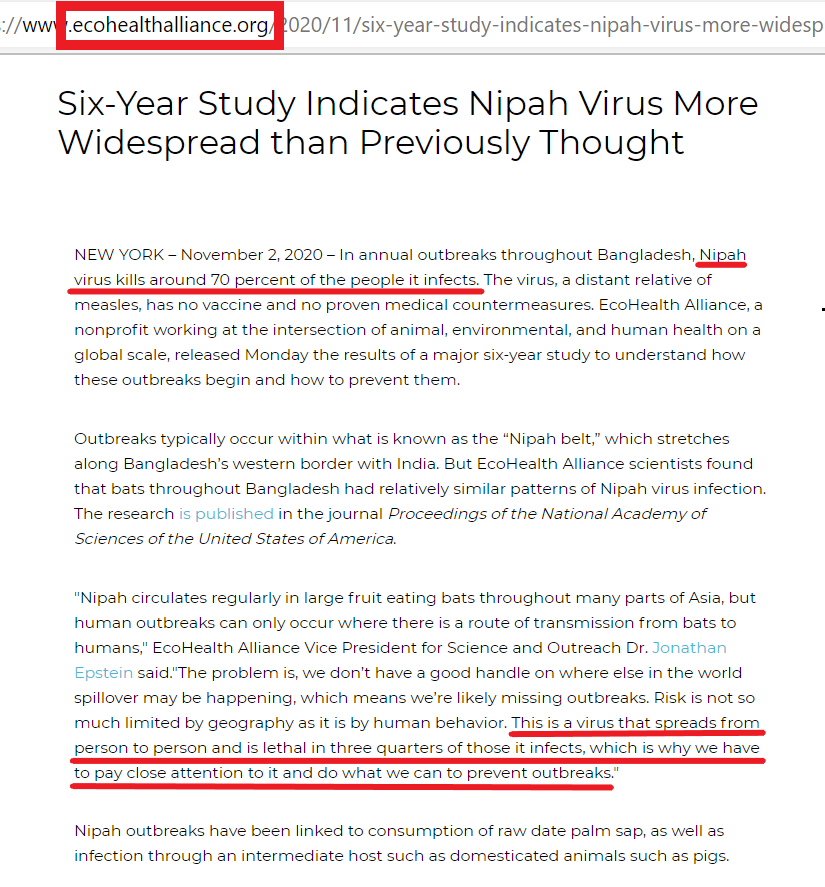 🧵2
Reminder: Eco-Health Alliance is the group under fire for conducting Gain of Function research on coronaviruses.
Congress should be investigating whether the same has happened on Nipah Virus as well, NOW.

🧵3
Fauci is aware of this as he edited this PNAS article on "Nipah Virus dynamics in bats and implications for spillover to humans" in Sept. 2020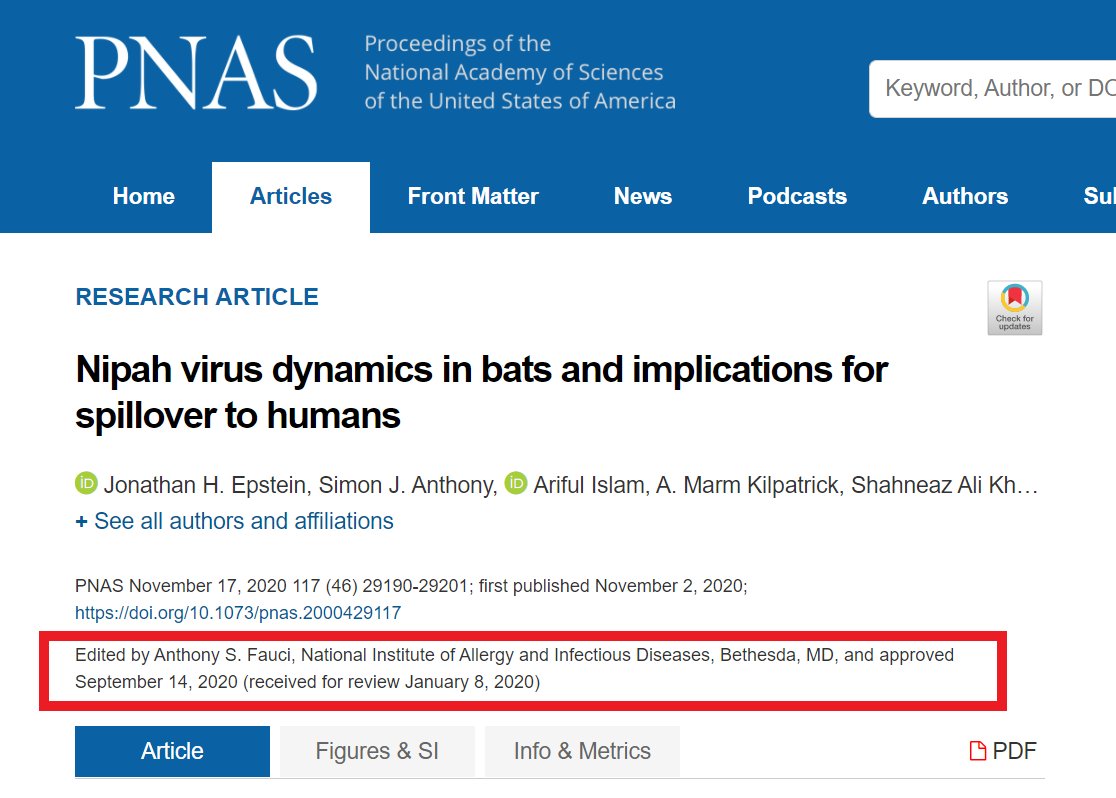 🧵4
CEPI, a vaccine NGO founded by the World Economic Forum, Gates Foundation, & India (where Nipah has been most prevalent) put out an article TODAY about the Nipah Virus not having a vaxxxine.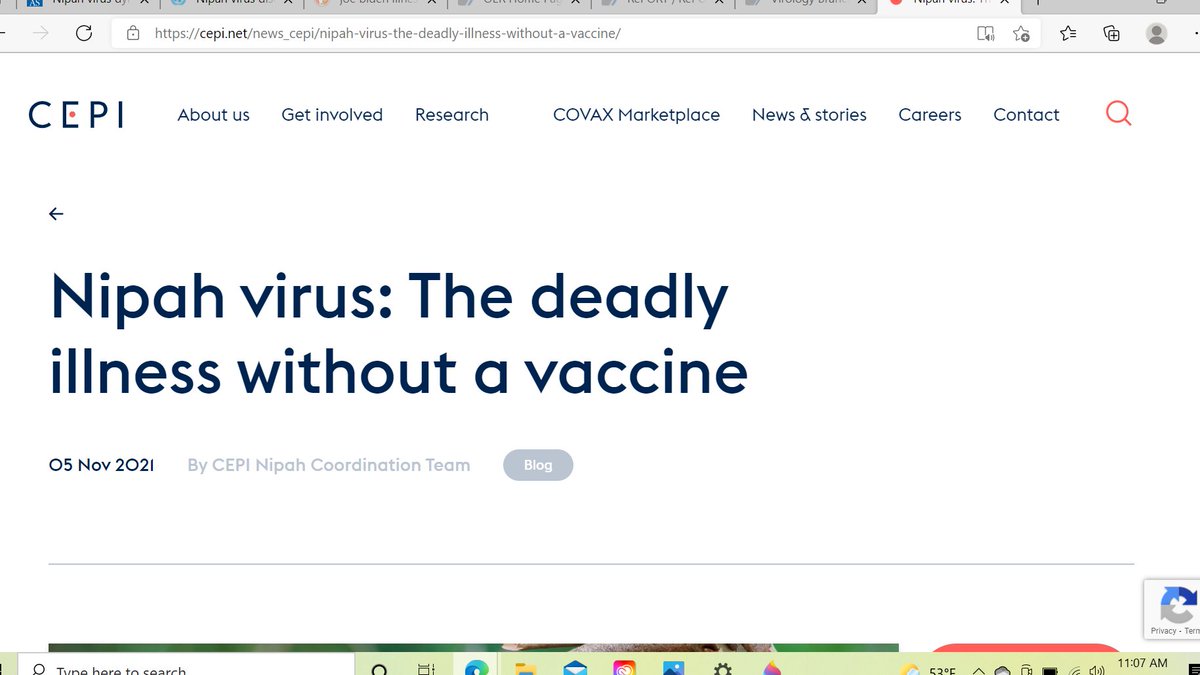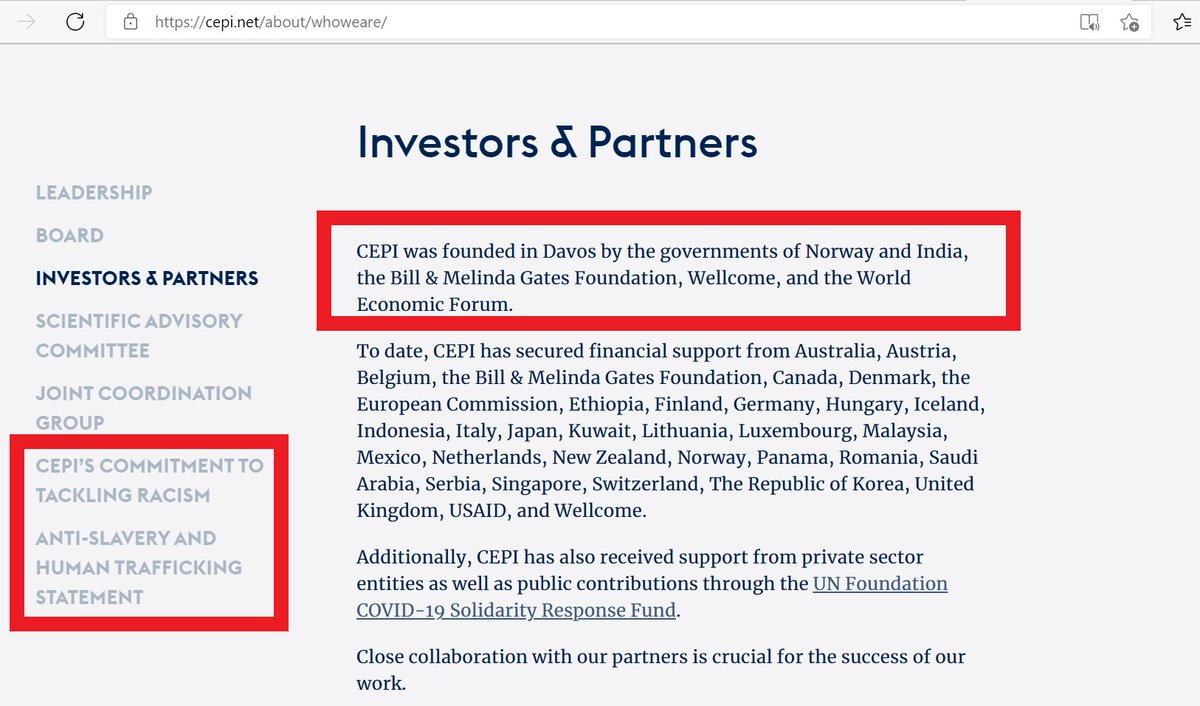 🧵5
GAVI (the vaxxxine alliance) founded by the Gates Foundation wrote an article about Nipah Virus Sept. 15 warning "with COVID-19 still ongoing, viruses like Nipah are nipping at its heals as the potential next pandemic threat"
Gates Fnd. has donated over 4.1 billion to GAVI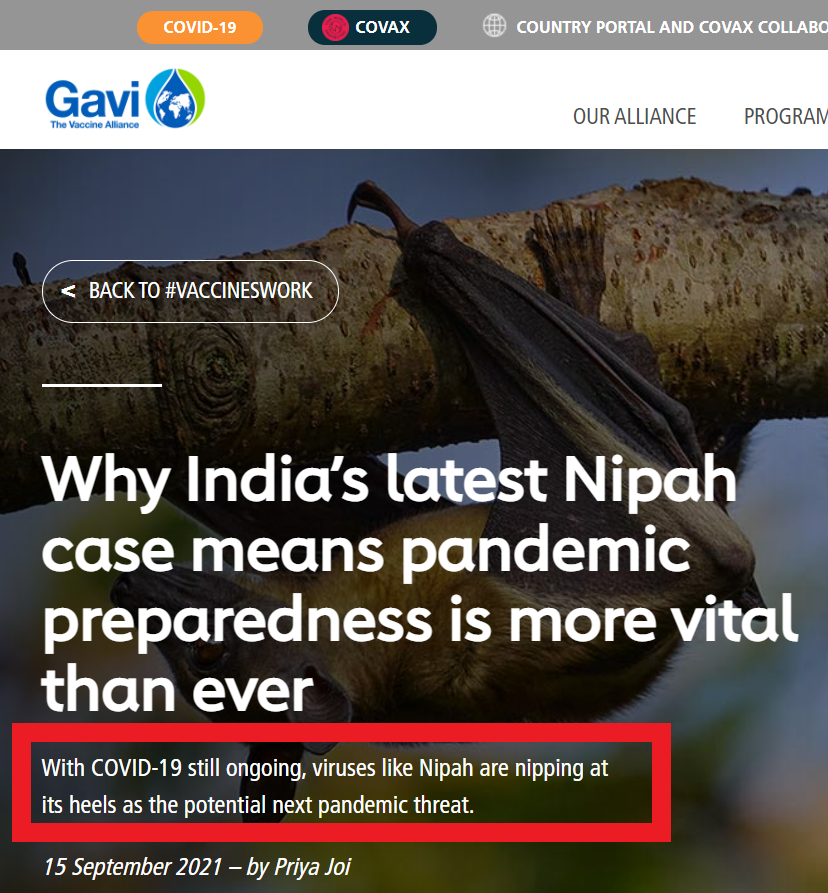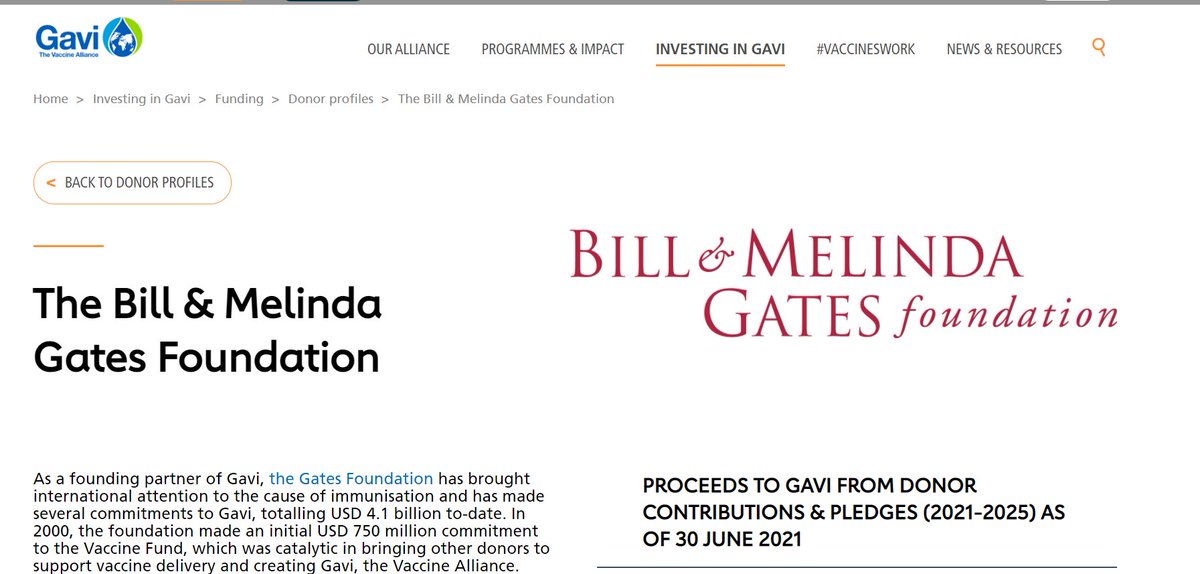 🧵6
The World Health Organization,
"has listed NiV (Nipah virus) in its R&D Blueprint as one of the 10 highest-priority pathogens for the development of medical countermeasures due to its potential to cause significant outbreaks"
May 2018 outbreak caused 91% mortality rate.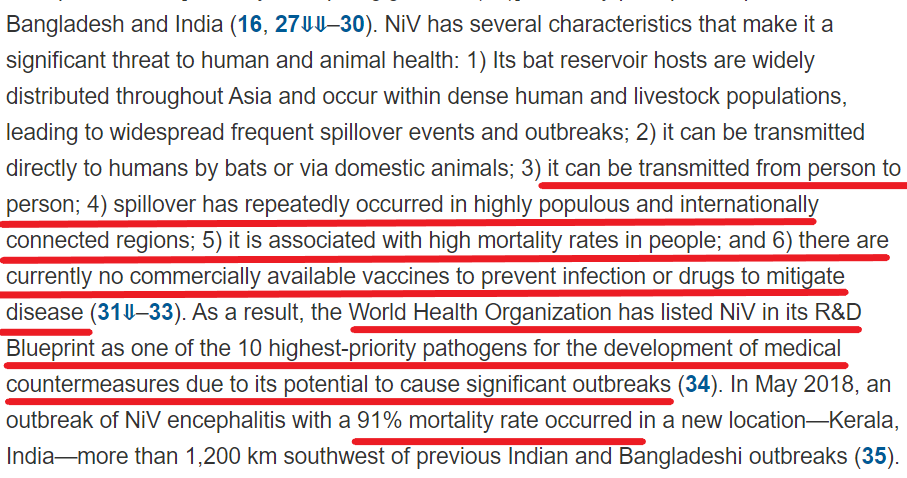 🧵7
Peter Daszak, under fire for gain of function research said in a Guardian article, "We are entering an era of pandemics – it will end only when we protect the rainforest"

Pandemic era??? Was C-19 just the beginning? How does he know?
🧵8
Craig Venter, a synthetic biologist said in 2012 "most of the breakthroughs come out of labs, where people cheat the system or, they have private donors"

"the successful scientist basically get their grants to do what they've already done." & use new money for something new