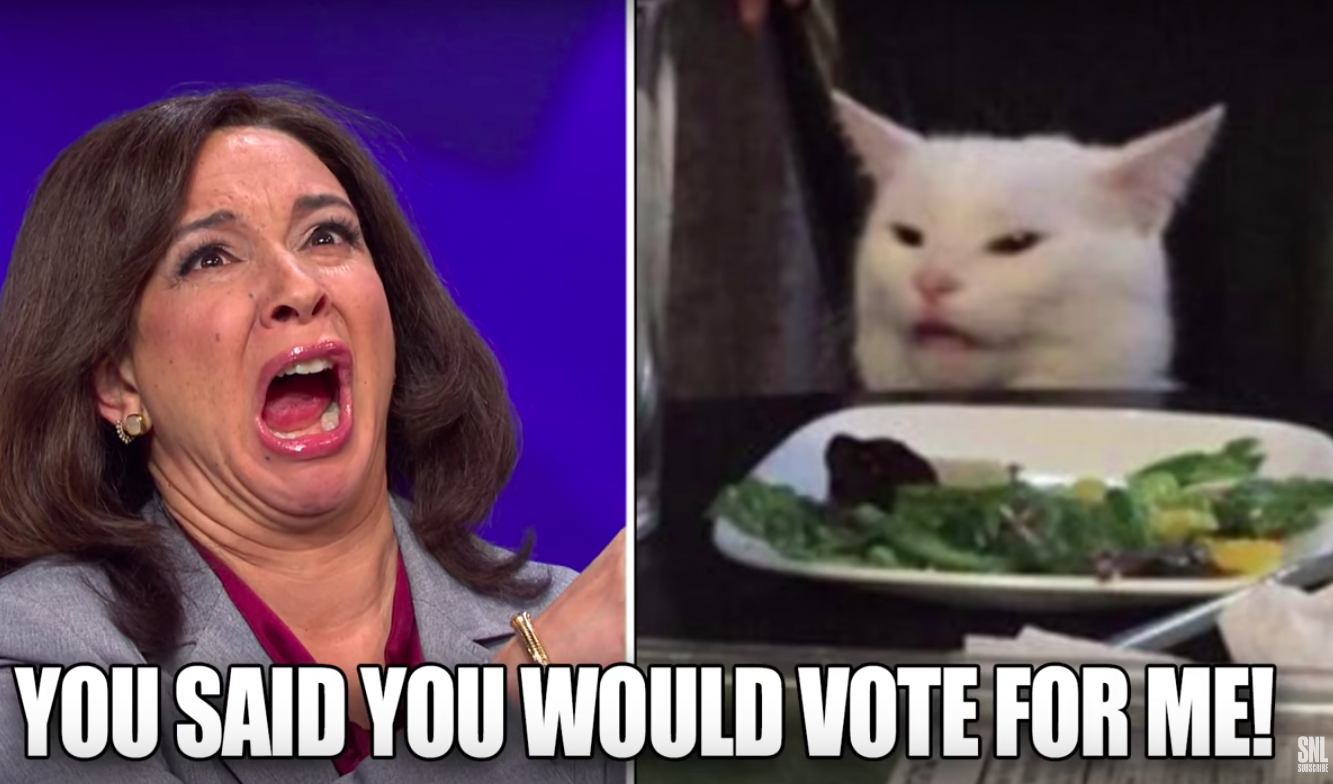 The Democrats, under cover of the Coronavirus, are pressing voting masses to vote for a completely digital presidential candidate in a drive-thru vote where you don't have to step out of your car! 
Now With A Sanitized Wikipedia Page, Kamala Harris Touting A Drive-Thru Vote.
With ditzy Joe Biden still hiding out in the basement of his Delaware home—never more to be seen in public—presumptive vice president pick Senator Kamala Harris is coming down the pike.
Like Biden, Harris is trying to play it out of sight but with a big mouth.