Posted on August 10, 2013 at 11:23am 0 Likes
OBAMA TAKES CARE OF HIS CROOKS " WHILE THE TEAPARTY GETS THE SHAFT"
SEE THE VIDEO!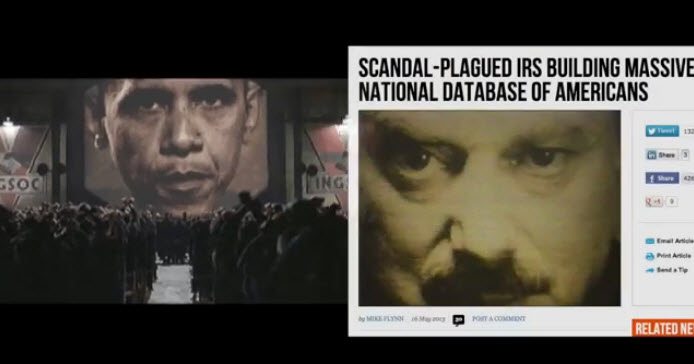 The IRS official in charge of the exempt organizations office in the Cincinnati branch at the time conservative groups applying for tax-exempt status were unfairly targeted just got a promotion.
Cindy Thomas has been appointed to the senior technical adviser team for the Director of Exempt Organizations.
Thomas, a 35-year IRS…
Continue