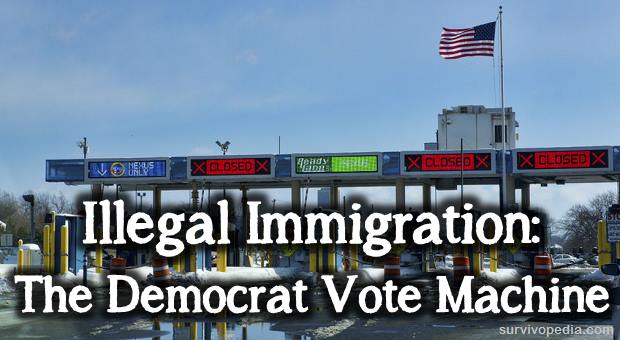 Thousands of illegal immigrants are lurking on Virginia's voter rolls, The Washington Times reported.

According to the Times, the state's Loudoun County disqualified 9,000 people from jury duty between 2009 and 2014 because they were not U.S. citizens. Jury pools in the county of more than 350,000 residents come from voter registration lists and driver's license applications.
"The county's 9,000 juror disqualifications mean that a potentially significant number of non-citizens vote illegally in Virginia," the Times reported. "It suggests a basis for President Donald Trump's assertion of illegal immigrants voting in November's elections, though not necessarily by the "millions" he has claimed."
And the Public Interest Legal Foundation has been canvassing election clerks in the state for details on non-citizens purged from voters lists and whether they had voted.
The group has said some clerks do not want to turn over voter information. In October, they issued a report which accused the state of a "cover up" as "thousands" of non-citizens illegally remain on the state's voting rolls, according to the Times.
read more:
http://www.newsmax.com/Newsfront/us-virginia-voter-rolls-illegal-im...