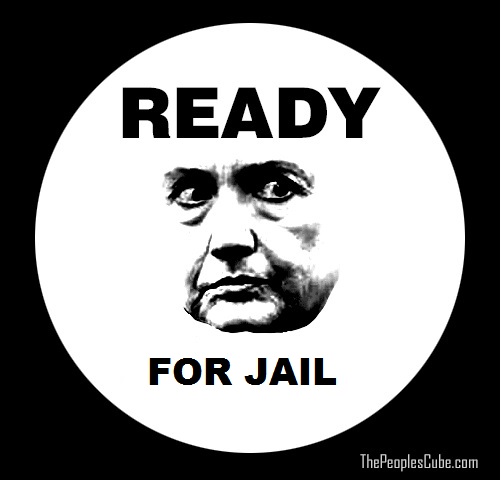 Donald Trump said this week he thinks he'll face Vice President Joe Biden in the general election for president next year.

Trump talked with Breitbart and said the email scandal enveloping Hillary Clinton's campaign will ultimately force her out of the race, making way for Biden to win the Democratic primary and square off with Trump, a Republican, in 2016.

"I think so," Trump told Breitbart when asked if he sees himself pitted against Biden in 2016.

"I think Hillary has got huge problems right now," Trump said.

"Is she going to make it? I hear this thing is big league. Why did she do it? You use the server? Because [the Clintons are] always looking to go over the edge, whether it's Whitewater or anything else. They always want to go over the edge.

"I'm just looking at it saying, 'What the hell was she doing? You know what she was doing? She was guarding from the president seeing what she doing."

Trump thinks the email fiasco will spell the end of Clinton's presidential hopes.

"It just looks like Hillary is going to not be able to run. It looks to me like that's what's going to happen," he said, adding that what Clinton is alleged to have done — sending highly classified material over a non-government email system — "is 10 times worse than what Gen. [David] Petraeus did."

read more: http://www.newsmax.com/Headline/donald-trump-biden-hillary-emails/2...