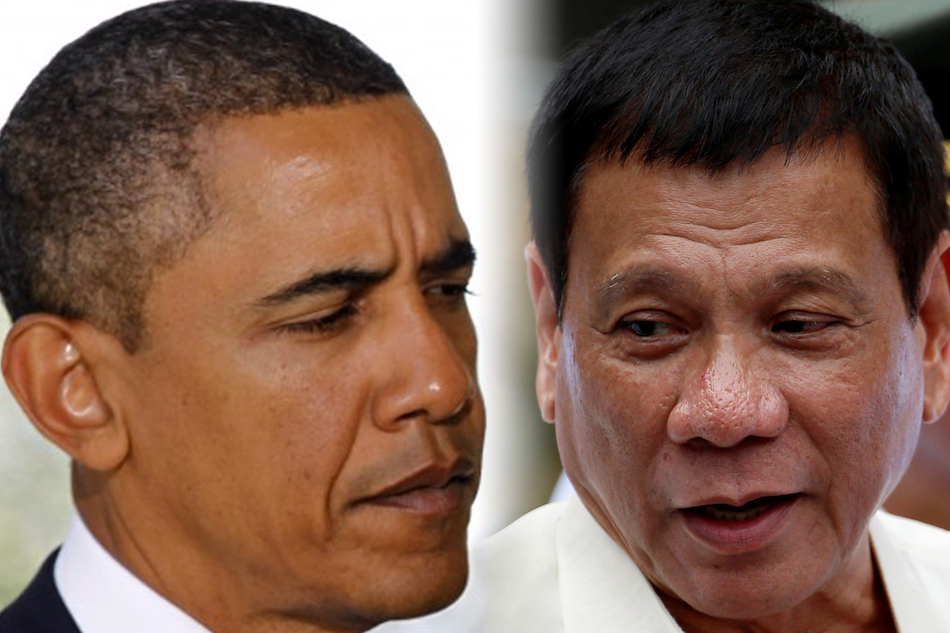 Philippine President Rodrigo Duterte has warned President Barack Obama not to question him about extrajudicial killings when then meet in Laos for a regional summit this week, The Associated Press reported. 
Duterte said he is a leader of a sovereign country and is answerable only to the Filipino people.
The AP reports he said Obama must be respectful and not throw questions at him, or else, "son of a b---h, I will swear at you in that forum."
read more:
http://thehill.com/blogs/blog-briefing-room/news/294478-philippine-...