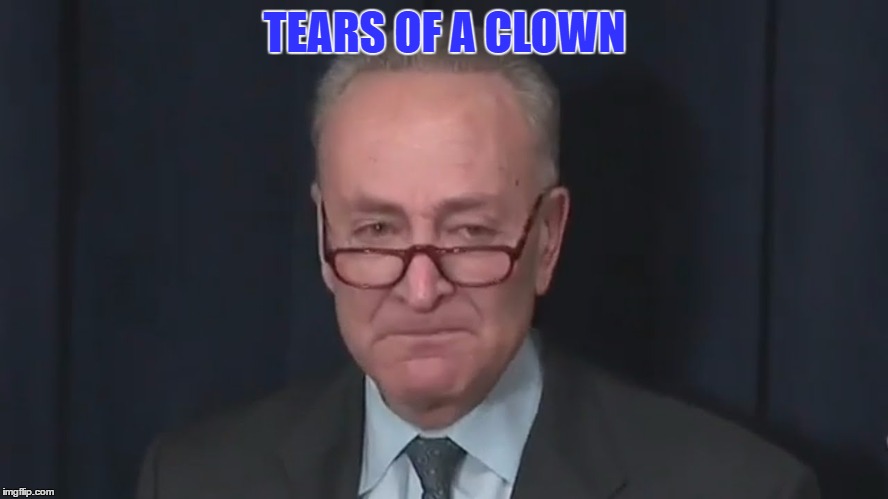 Wednesday on MSNBC's "The Rachel Maddow Show," Senate Minority Leader Chuck Schumer (D-NY) elaborated on his party's efforts to slow the confirmation of President Donald Trump's cabinet appointees, including Jeff Sessions, who was confirmed earlier in the day by the U.S. Senate.
Host Rachel Maddow told Schumer she had been told by former Obama White House officials their biggest concern about the upcoming Trump presidency was Sessions heading the Department of Justice. Schumer concurred by responding that Sessions was "anti-immigrant" and had a bad record on civil and voting rights.
"When Jeff Sessions was passed, it turned my stomach," Schumer said. "I don't have anything against him personally. It's known we here in that gym together in the morning but to have a man like this with his record on immigration, he's almost certainly the most anti-immigrant senator of the hundred, on civil rights and voting rights he's probably one of the top three or four against these sacred rights, civil rights, and voting rights, he doesn't belong there and I think a lot of Republicans know it." 
read more:
http://www.breitbart.com/video/2017/02/08/schumer-jeff-sessions-con...