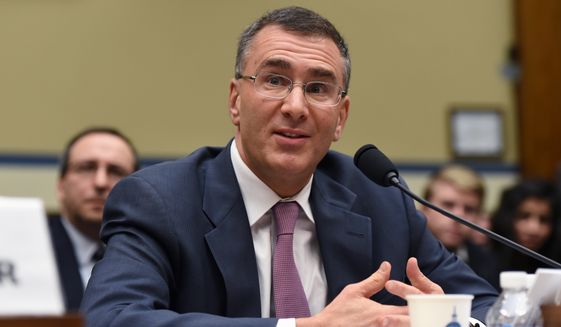 "I understand that some will try to delay action until the special interests can kill it," President Obama said from the Rose Garden in late July 2009, warning that these opponents "would maintain a system that works for the insurance and the drug companies, while becoming increasingly unaffordable for families and for businesses."
This was hogwash. A couple of months later, as the Wall Street Journal reports now, Obamacare architect Jonathan Gruber wrote top White House health official: "Pharma is going to be a huge winner from this bill — maybe $15 billion/year in incremental revenue." Gruber then asked, "Any way to go after them harder for financing?"
Gruber may not have been aware that Democratic officials had already "go[ne] after" pharma for financing — financing of the reelections of the Democratic senators who support Obamacare.
read more:
http://www.washingtonexaminer.com/obamacare-architect-jonathan-grub...