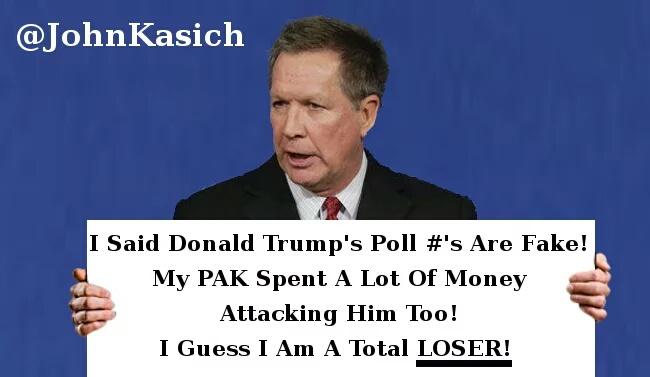 Florida Sen. Marco Rubio was shouted down by immigration activists multiple times during a forum on poverty on Saturday, but it was Donald Trump who Gov. John Kasich criticized as he watched the protesters being escorted out.
"I saw a crowd booing this woman who was being escorted. That's not the spirit of Jack Kemp," Kasich (R-Ohio) said of Trump's rally the night before when a woman wearing a hijab stood in silent protest behind Trump.
Rose Hamid, 56, said that while she was being escorted out out of Trump's rally by police, people booed her, and one person said, "you have a bomb." Hamid had decided to protest Trump at his rally at Winthrop University in Rock Hill, South Carolina Friday evening by standing in silence with a shirt that read, "Salom, I come in peace."
"I mean, we are people that can tolerate differences and respect people, and this is just nonsense," Kasich said Saturday at the Kemp Foundation Forum on Expanding Opportunity Saturday in Columbia, South Carolina. "That is not the Republican Party."
read more:
http://usadailypolitics.com/us-news/john-kasich-on-treatment-of-mus...