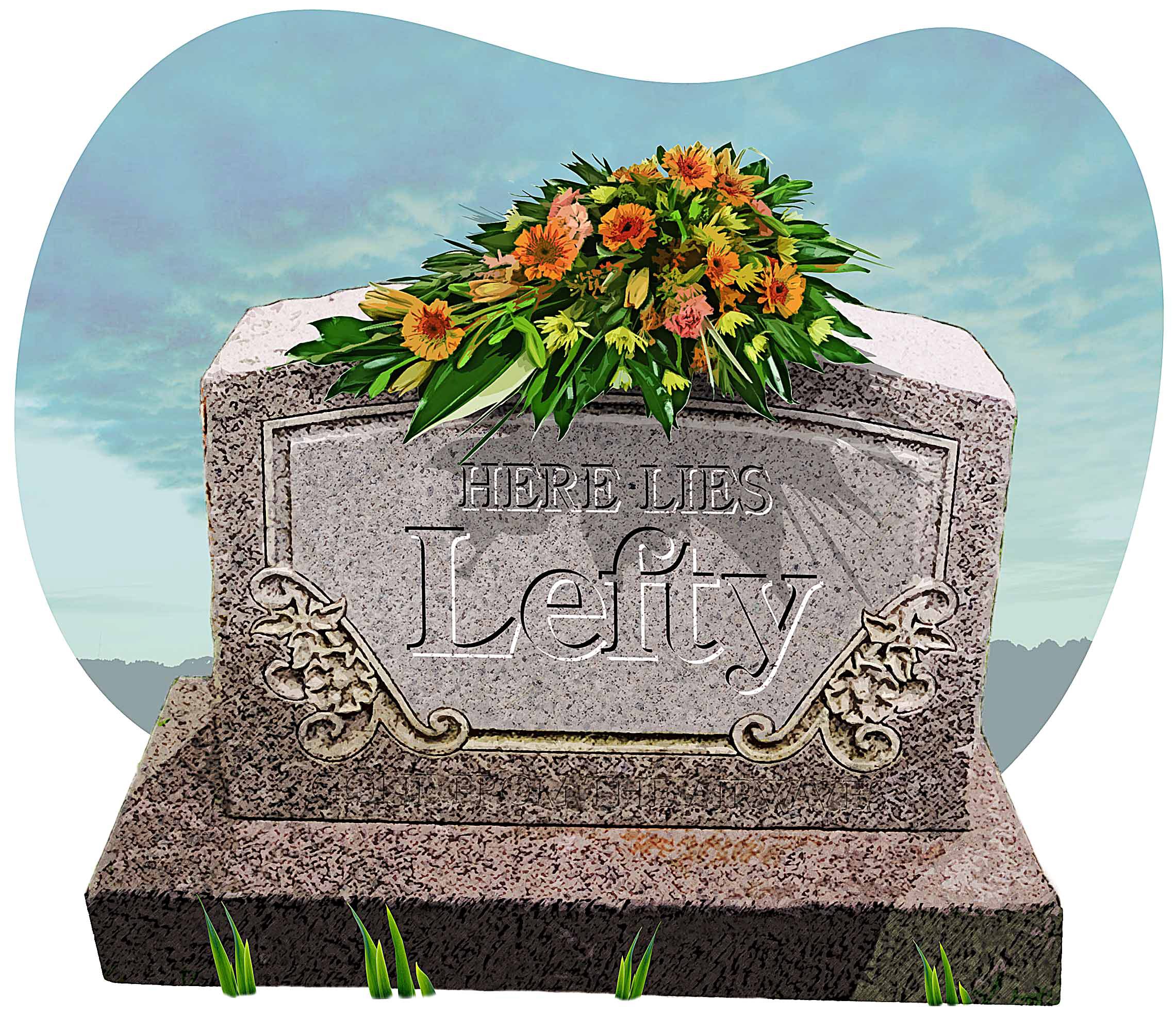 Mainstream news journalists — by which I mean that collection of Democrats employed by large corporations to push the sort of big government that prevents small corporations from competing with them — have been breathlessly speculating that the recent "Women's Marches" around the country may be the beginning of a movement. The marches, funded in part by anti-American globalist billionaire George Soros, called forth such headlines as, "Cathartic Moment or Enduring Movement," and "Women's March Activists... Seek To Build a Movement."
No one knows the future, of course, but I can't help wondering if the marches, large as they were, were not rather the end of a movement, a fond farewell to an amalgam of obsolete leftist causes that either never had a reason to exist in the first place or have lost whatever reason they might once have had.
If leftism is dead, the speech delivered by actress Ashley Judd in Washington D.C. may well serve as its eulogy.
Judd said her speech was written by a 19-year-old. That would make sense. Because, coming out of the mouth of a grown-up, it was just embarrassing.
read more:
https://pjmedia.com/andrewklavan/2017/01/29/is-the-left-over/