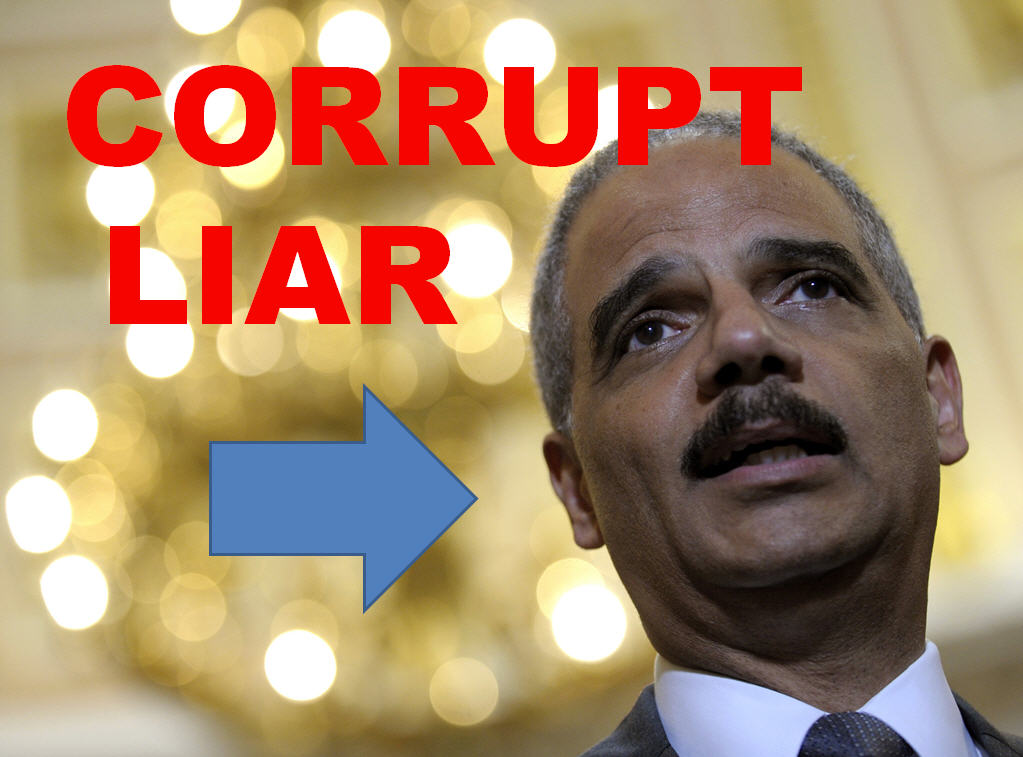 This week, Judicial Watch released documents demonstrating that the Justice Department's Community Relations Service was deeply entangled in New Black Panther-led rallies and protests in Sanford, Florida, against George Zimmerman. These are the same rallies during which the New Black Panthers called for a bounty on George Zimmerman, and released "dead or alive" posters. The New Black Panther leading the rallies was the same New Black Panther Eric Holder sprang free in the voter intimidation case in Philadelphia.
Michael Ledeen posted the most recent of hundreds of articles calling for Holder to resign — he's "maxed out his race card," the figurative saying goes. But is the use of "race card" really figurative when it comes to our attorney general? Sadly, no — Holder really does carry around a race card in his wallet.
And what the card says speaks to the whole nasty entanglement of the Department of Justice, Malik Zulu Shabazz of the New Black Panthers, and the Trayvon Martin affair.
read more:
http://pjmedia.com/jchristianadams/2013/07/12/whats-in-holders-wall...