by:  Charles C. Johnson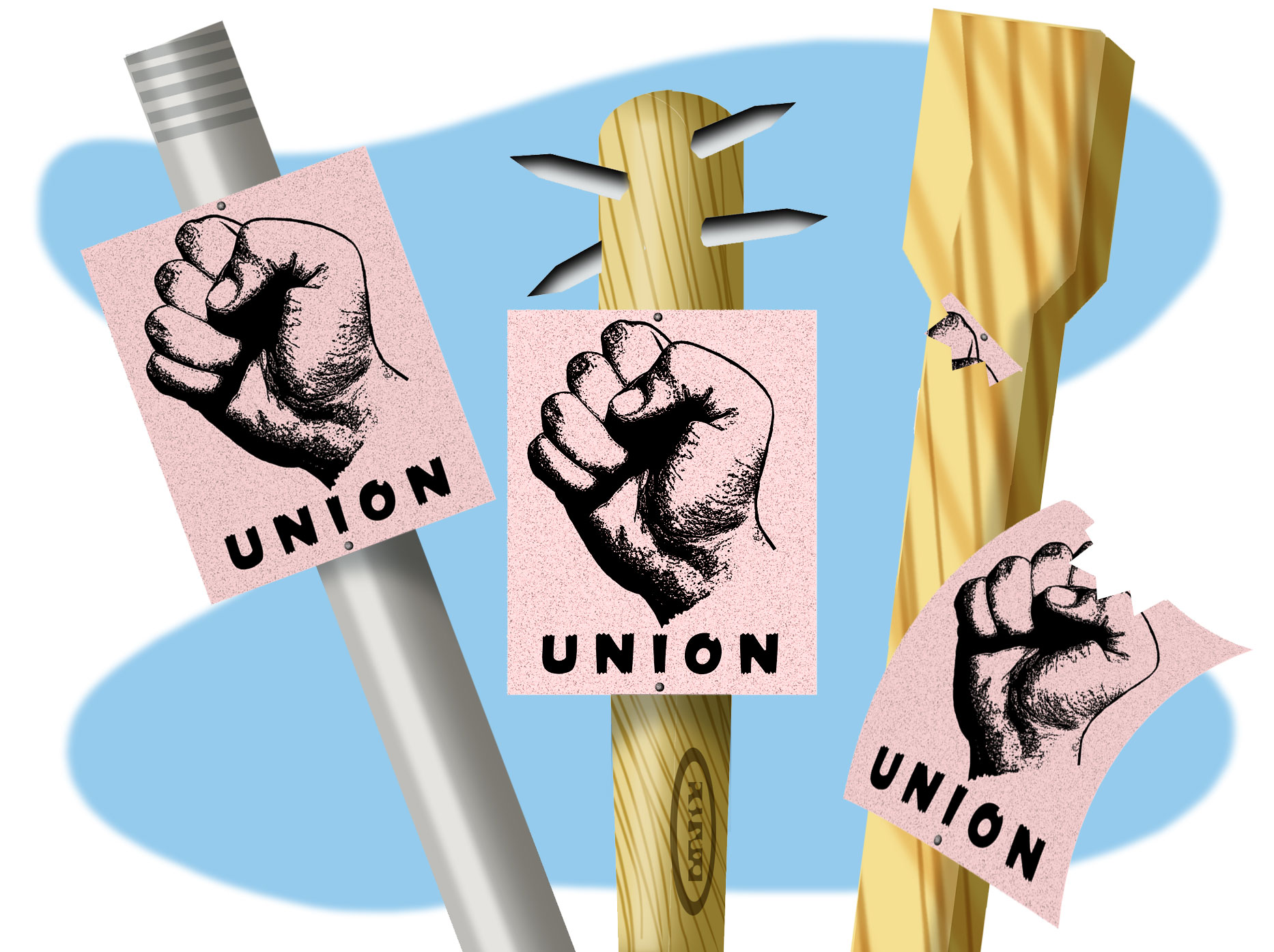 J. David Cox, the national president of the American Federation of Government Employees, AFL-CIO, pledged to ignore the Supreme Court and said that he and the labor movement would "fight in the streets" against Republican governors' supporters of voter integrity efforts.
"I'm committing myself, I'm committing our union, and the labor movement. We will not — we will not — allow Republican governors to control the vote in this country," he said to applause. "That is a God-given right of every citizen. The right to vote! We are going to fight 'em. We're going to fight them in the streets. We are going to fight them anywhere. We are going to fight them! I don't care what the Supreme Court says."
J. David Cox made the remarks at a recent Rainbow PUSH Coalition event honoring Jesse Jackson's 72nd birthday at the Beverly Hilton Hotel in Los Angeles, California.
read more:
http://dailycaller.com/2013/11/28/government-employee-union-boss-ca...