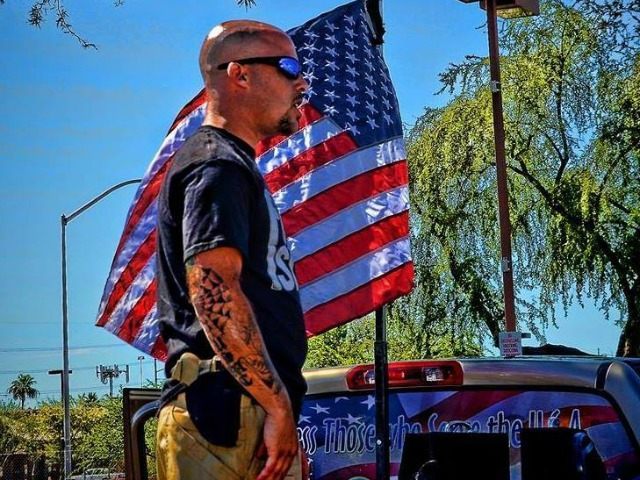 The Garland Jihadists couldn't cope with an off duty cop with a handgun. Now the Mohammed cartoon contest is coming to their mosque back in Arizona courtesy of RidersUSA, a patriotic biker group.
ROUND 2!!!!!!! This will be a PEACEFUL protest in front of the Islamic Community Center in Phoenix AZ. This is in response to the recent attack in Texas where 2 armed terrorist, with ties to ISIS, attempted Jihad. Everyone is encouraged to bring American Flags and any message that you would like to send to the known acquaintances of the 2 gunmen.

This Islamic Community Center is a known place that the 2 terrorist frequented. People are also encouraged to utilize there second amendment right at this event just in case our first amendment comes under the much anticipated attack.

1. Date will be Friday May 29th @ 6:15pm. This is when they normally host a large prayer.

2. Bikers will meet at the Event!

3. There will be a Muhammad Cartoon Contest and the winner will be announced at the Rally.
John Ritzheimer, a former Marine behind the event, has received death threats, but he isn't backing down.
read more:
http://www.frontpagemag.com/2015/dgreenfield/armed-bikers-to-hold-m...