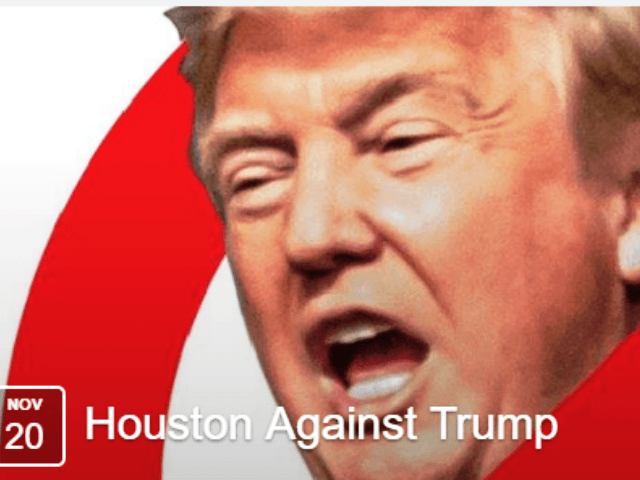 HOUSTON, Texas– A "Houston Against Trump" protest is getting trolled by a hacker that keeps changing the time of the event.
Quite a few watching the cyber trolling are getting some laughs out of it. Organizers are trying to coordinate an event for Sunday, November 20, but now there is talk of taking the Facebook event down.
Someone keeps hacking the anti-Trump event page for Houston & changing the time. They're losing their minds. pic.twitter.com/9a9jm6jseT
— Ken Webster Jr (@ProducerKen) November 11, 2016
The event is being organized on a Facebook page branded by the same name. The event organizers keep re-urging, the time for the event is 2 p.m. to 6 p.m. One organizer said the event was once changed to 1 a.m.
David Michael Smith, who also shared Houston Socialist Movement's post before the election, wrote in a post on the event page, "This FB Event page is under attack from Trump supporters, other right-wingers, and even a few neo-Nazis. For technical reasons, not all of their posts can be deleted from this page." He added, "So Jeremy and I have decided to take down this page down [sic]." He urges, "The November 20 event is not being cancelled, of course." He assures, "We expect to have a large, spirited crowd and a wonderful action."
http://www.breitbart.com/texas/2016/11/11/trump-protest-disrupted-t...